OUR SERVICES

The Website Queen offers a range of services that are tailored to suit your company's requirements and goals. Take a look at just some of the services that we offer –
The Website Queen provides specialised website design services to clients across all business sectors in Melbourne.
Every web site we design is unique, created in-house in Melbourne, Australia and specifically targets our clients' target market's needs.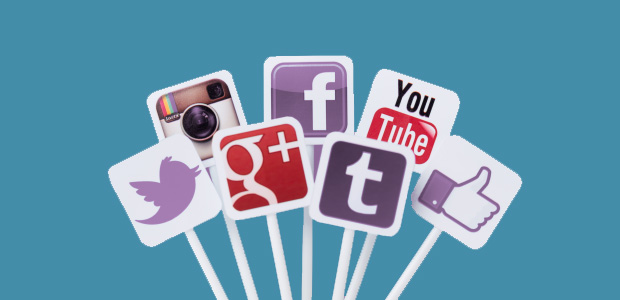 Digital Marketing has changed the way that brands and businesses utilise technology for their marketing campaigns.
Talk to the Digital Marketing experts at The Website Queen to find a Digital Marketing solution to suit your business needs and goals.
Our marketing campaigns and tools incorporate video marketing as it is quite simply one of the most powerful digital marketing tools available.
Video marketing is so effective in the digital space and should be present in any marketing plan.
DON'T BE SHY, GET IN TOUCH…