Save
Save
Save
The Website Queen
was created with small to medium sized businesses in mind, to give them the same advantage that the larger corporations have, by providing them the same professional digital & marketing services but without the high corporate price tag.
The Website Queen team have over 20 years experience in the sales, advertising and IT industries. We have worked with over 1,000 small and medium businesses throughout Melbourne and country Victoria, finding solutions for their business needs from print and social media advertising to a complete website store.
Take a further look at some of the services that the team at The Website Queen can do to improve your business digital presence.
The Website Queen provides specialised website design services to clients across all business sectors in Melbourne.
Every web site we design is unique, created in-house in Melbourne, Australia and specifically targets our clients' target market's needs.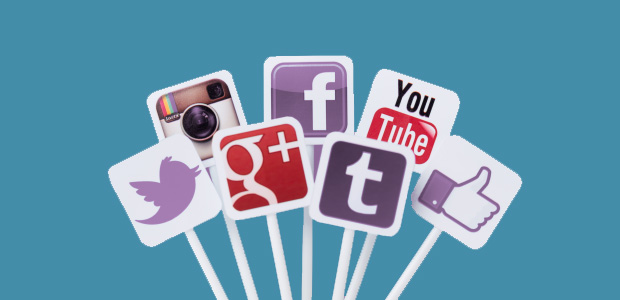 Digital Marketing has changed the way that brands and businesses utilise technology for their marketing campaigns.
Talk to the Digital Marketing experts at The Website Queen to find a Digital Marketing solution to suit your business needs and goals.
Our marketing campaigns and tools incorporate video marketing as it is quite simply one of the most powerful digital marketing tools available.
Video marketing is so effective in the digital space and should be present in any marketing plan.
DON'T BE SHY, GET IN TOUCH…